Our Mission
Cultivating Community
The mission of the Association for Heads Of IB World Schools in India & South Asia in India to collaborate, support & represent the needs of the community through transformative educational practices.
AHIWS provides support for IB schools in a variety of ways. Firstly, it provides a network through which schools following IB programmes can liaise with one another in order to share best practice. It also promotes meaningful and productive dialogue including conferences, workshops, area network meetings as well as informal discussion among schools, all of which contribute towards making AHIWS a rich source of mentorship and support for its associate and member schools.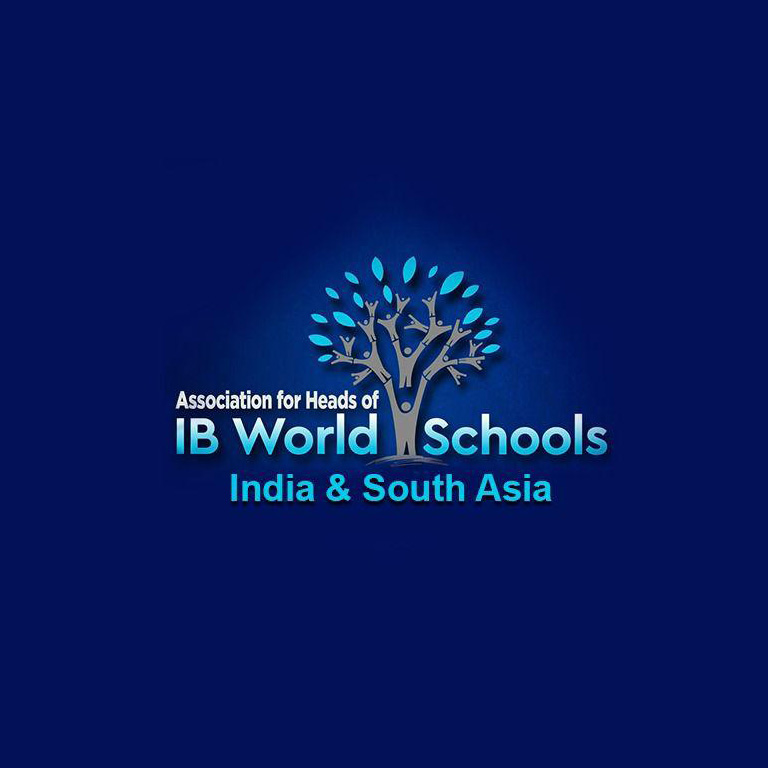 Our Objective
The primary objectives of the association are as follows:
To promote the IB Mission, philosophy, pedagogy and expansion in South Asia (Now includes all IB schools of Sri Lanka, Bhutan, Bangladesh and Nepal, apart from India).
To strengthen leadership among IB schools and organise an Annual Conference and periodical discussions, meetings, and seminars where Heads exchange educational practices, innovations, insights, training programmes, workshops and lectures to nurture deeper understanding of IB educational systems.
To provide mentorship and support for younger and candidate schools through their IB journey
To identify and share ideas, resources and best practices for education in IB authorized and candidate schools
To promote collaboration among schools with regard to student projects for enhancing learning outcomes.
To play an ambassadorial role vis-à-vis the wider community, external stakeholders and other like-minded organizations, which will strengthen the IB mission across India and South Asia
Founding Team
The Association was established in 2016 under the leadership of the Executive Committee at the time comprising Mr. Peter Armstrong, Head of The International School of Bangalore; Mrs. Seetha Murty, Director of Education at Silver Oaks International School, Hyderabad; Dinesh Bakshi, Head, Ebenezer International School, Bangalore; Mrs. Vanita Uppal, Director, The British School, New Delhi; Mrs. Sudha Goyal, Director, Scottish High International School, Gurugram; Rakesh Kapoor, Head, Modern School, Lucknow; Frank Braccia, Head, Goldcrest International School, Mumbai; Ms. Jasmine Madhani, Head of Jamnabai Narsee International School, Mumbai and Ms. Mahera Goel, Head, L'Academie Globale, Mumbai.
The deep-rooted commitment to the IB mission and philosophy of the founding Executive Committee that served for two terms has set the foundation for a robust community that creates opportunities for meaningful discourse among IB educators and implementation of best educational practices within the IB paradigm